Partner with Wisconsin Virtual Learning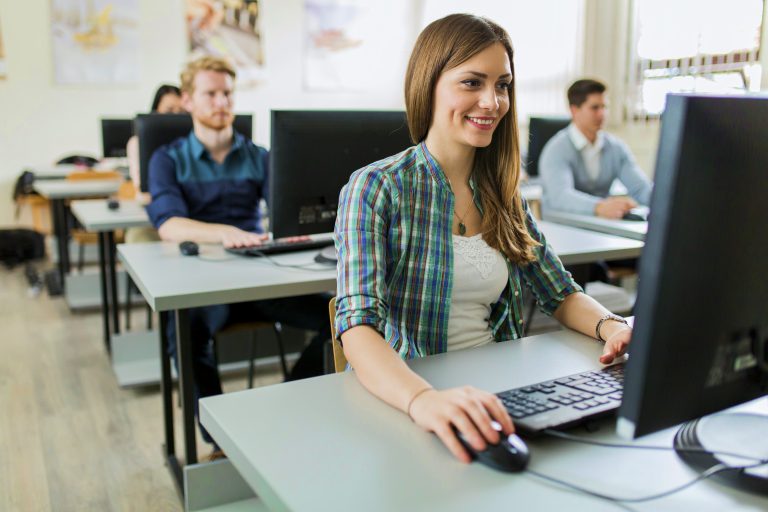 Partner with Wisconsin Virtual Learning for online Summer School! Registration is now open for student enrollment. Students may enroll in up to two classes at no cost to them or your district!  
Wisconsin Virtual Learning partners with schools all over Wisconsin to offer quality education that allows schools to provide more offerings and flexibility for their students. The best part? Students remain within your district!
Learn more about our partnership opportunities by requesting information below. We look forward to learning more about your needs and how a partnership with Wisconsin Virtual Learning would benefit your students.