Partner with Wisconsin Virtual Learning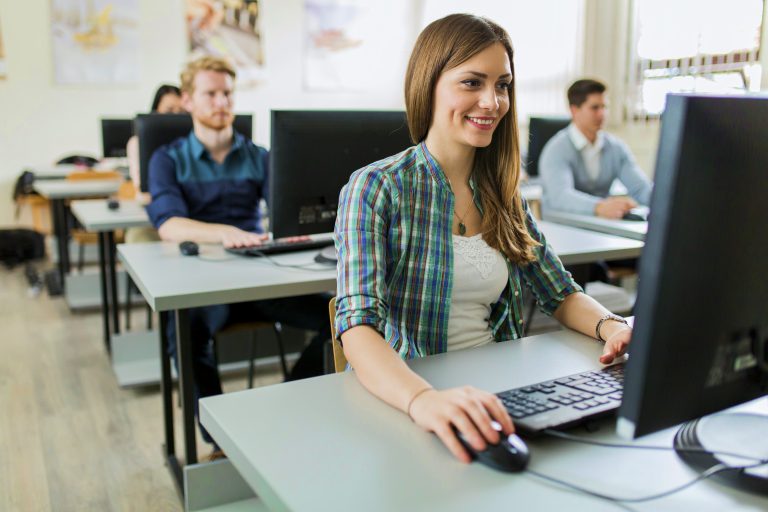 Wisconsin Virtual Learning partners with schools all over Wisconsin to offer quality education that allows schools to provide more offerings and flexibility for their students. With a model that allows for scalability, you only pay for the classes your students need. The best part? They get to remain within your district!
Learn more about our partnership opportunities by requesting information below. We look forward to learning more about your needs and how a partnership with Wisconsin Virtual Learning would benefit your students.