Wisconsin Virtual Learning believes that every student should be offered multiple opportunities for involvement in socially interactive, engaging and fun activities and clubs. These opportunities add to the educational experience as well as the mental, physical, social and emotional development of our students. Various interests are represented in our middle school and high school clubs, and we invite any interested student to get more information. You can reach out to any of our Faculty Sponsors for questions regarding each individual club. 
All of our club meetings are well-supervised and managed by experienced faculty sponsors and staff who are knowledgeable in the subject area. Different opportunities, assignments and challenges are offered in each club, and parent involvement is always encouraged. Parents and guardians can also obtain more information or volunteer by contacting the Faculty Sponsor for each club.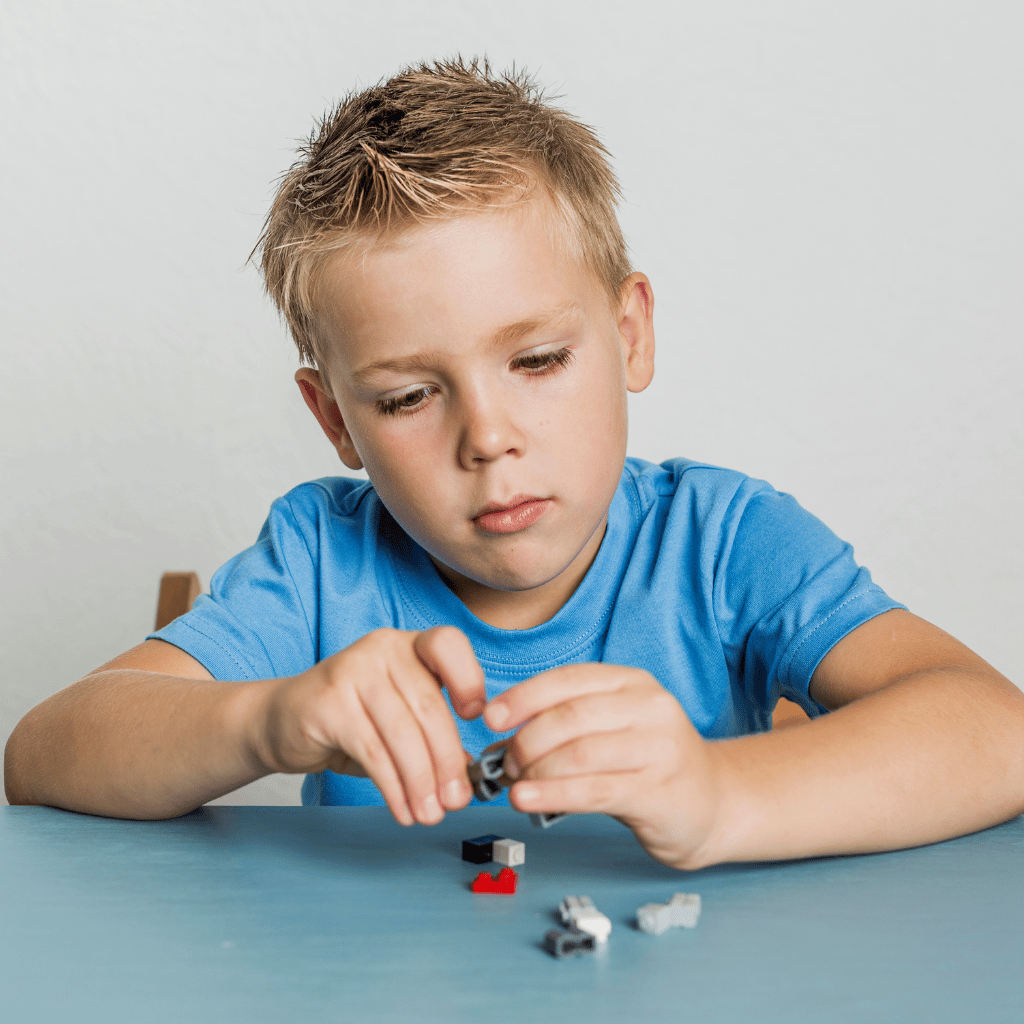 Lego Club encourages students to express their creativity through building. Our Faculty Sponsor, Mrs. Kimpel, leads our creative young learners in 4K- 4th grade through the process. Encourage your learner to enhance their creative thinking, problem solving skills, hand-eye coordination, fine motor skills, conflict resolution skills and achieving that sense of accomplishment! Bring your Legos and your imaginations!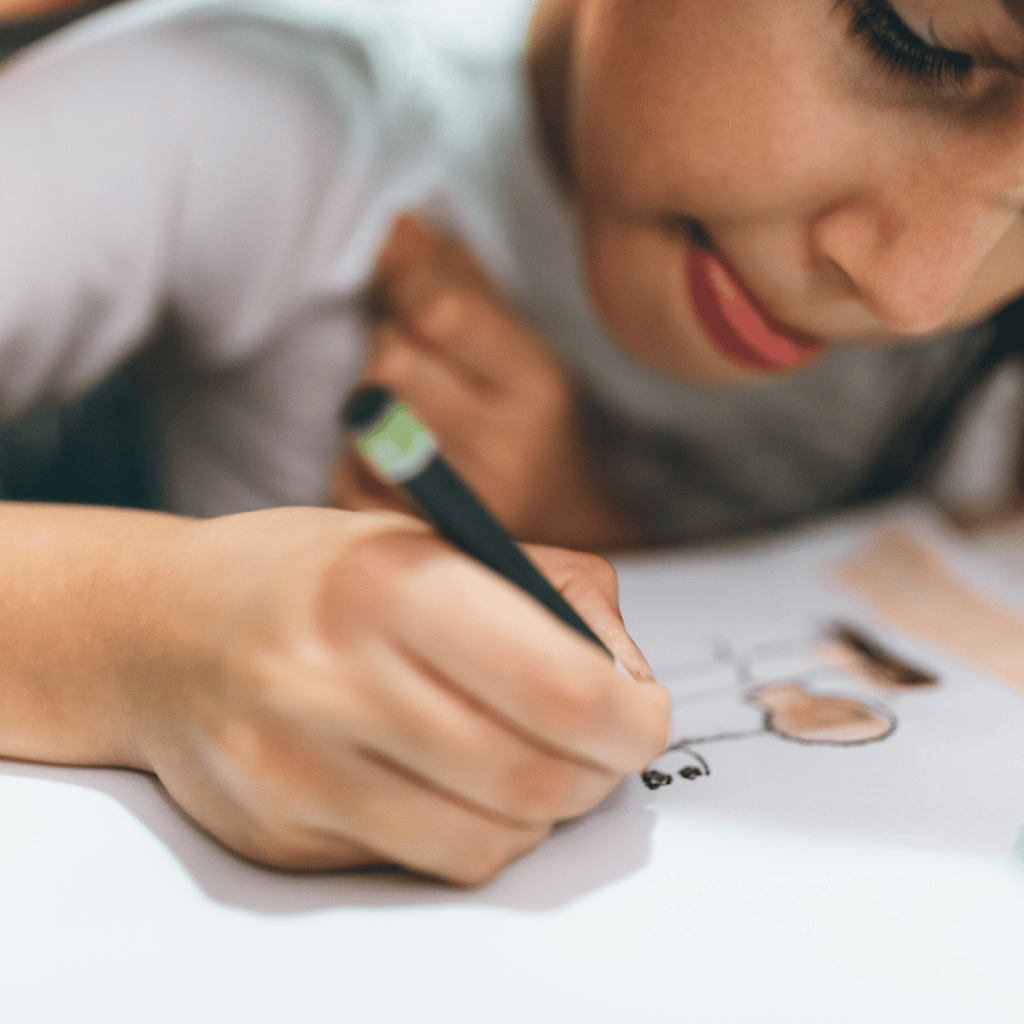 Do you have a love for doodling or drawing? Studies have shown that early expression of creativity improves lifelong success! Mrs. Martin will talk you through step by step how to make the process as easy as possible for any elementary learner to follow along. In addition, students will improve their fine motor skills with each and every stroke!