Wisconsin Virtual Learning's online middle school encourages students to gradually take responsibility for their own learning as they prepare for high school. Students have continuous support of certified teachers students and depend on the Learning Coach at home.
As students move from fifth to eighth grade, they are allowed more independence as they explore topics of interest, plan and execute their daily schedule, learn time management, and complete and submit work. They are encouraged to take ownership of their learning, reaching out to teachers via phone, email, or regular study hall as needed. Online middle school with WVL allows students the flexibility to self-pace taking their time with difficult concepts, digging deeper into interesting topics and moving through other material at a faster rate. 
In the middle school, we support social interaction promoting consideration and respect. Middle school students are allowed to socialize at the level that works best for them. While most students attend live classes, participating in up to four classes two hours a week, there is the option for independent learning. Some students choose a blend of live and independent classes.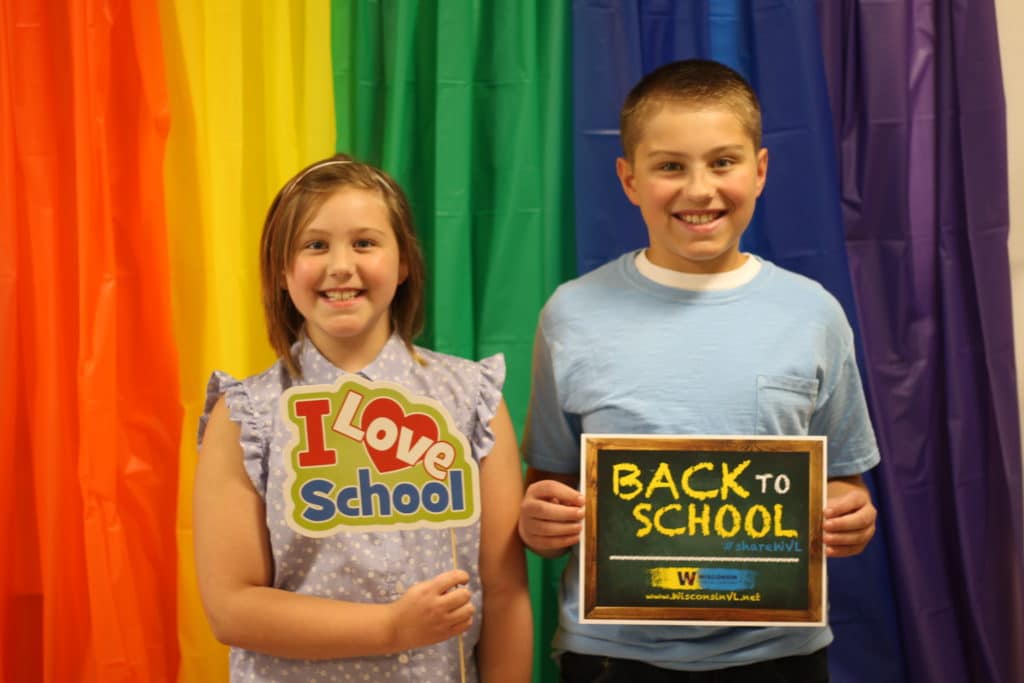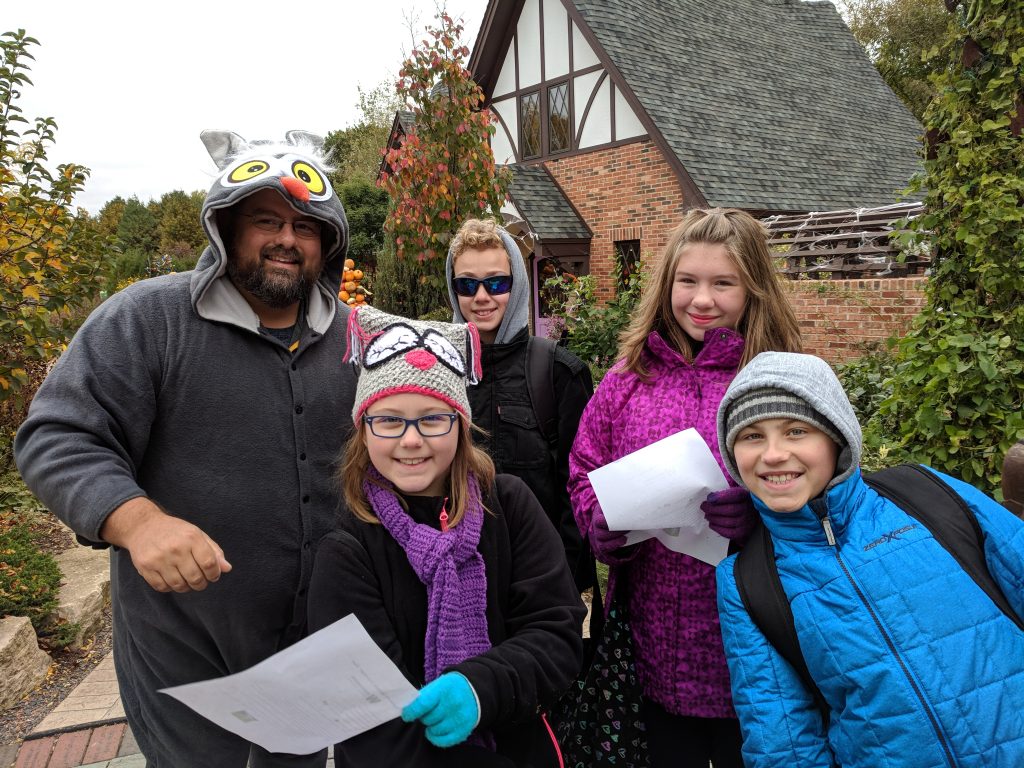 WVL also offers clubs for middle school students focused on gaming, writing, photography or books allowing interested students to meet regularly virtually with their classmates and a moderator. WVL sponsors regular in person field trips which are wonderful opportunities to meet teachers, families and other students. The flexibility of the WVL class schedule allows students to participate in activities that interest them outside of school too. If there is a local music class, sporting practice, library gathering, Y outing, volunteer opportunity or other activity, students can easily fit them into their weekly schedules, socializing when and how they wish.
I love how WVL staff makes you feel very welcomed and are right there to help if you need it! My son loves everything about for example the schedule, great curriculum and the socialization is a plus too!
My middle schooler had been a brick and mortar school until this fall. Being at WVL has helped her form a deeper bond and relationship with us. Instead of her being told to not ask her parents for assistance, we are her learning coaches. We are able to partner with her in her learning experience.