Wisconsin Virtual Learning believes that every student should be offered multiple opportunities for involvement in socially interactive, engaging and fun activities and clubs. These opportunities add to the educational experience as well as the mental, physical, social and emotional development of our students. Various interests are represented in our middle school and high school clubs, and we invite any interested student to get more information. You can reach out to any of our Faculty Sponsors for questions regarding each individual club. 
All of our club meetings are well-supervised and managed by experienced faculty sponsors and staff who are knowledgeable in the subject area. Different opportunities, assignments and challenges are offered in each club, and parent involvement is always encouraged. Parents and guardians can also obtain more information or volunteer by contacting the Faculty Sponsor for each club.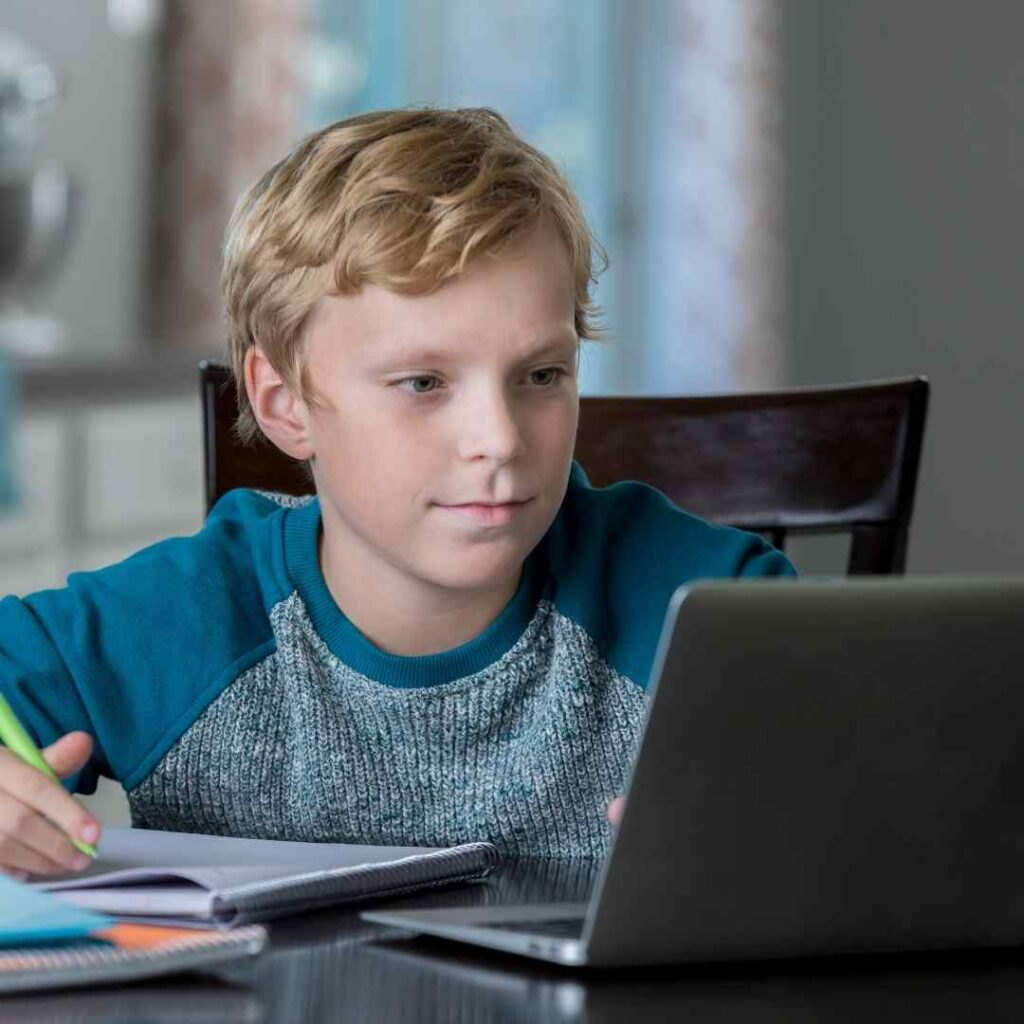 Do you love a good mystery? So do we – especially when we work together to unravel them! The Mystery Club is open to all WVL Middle School students. Our format changes from meeting to meeting with each new challenge: we may collaborate on a single, large mystery project, or break into teams to tackle several at once. Feel free to suggest mystery challenges to our Faculty Sponsor, Michele Scacco.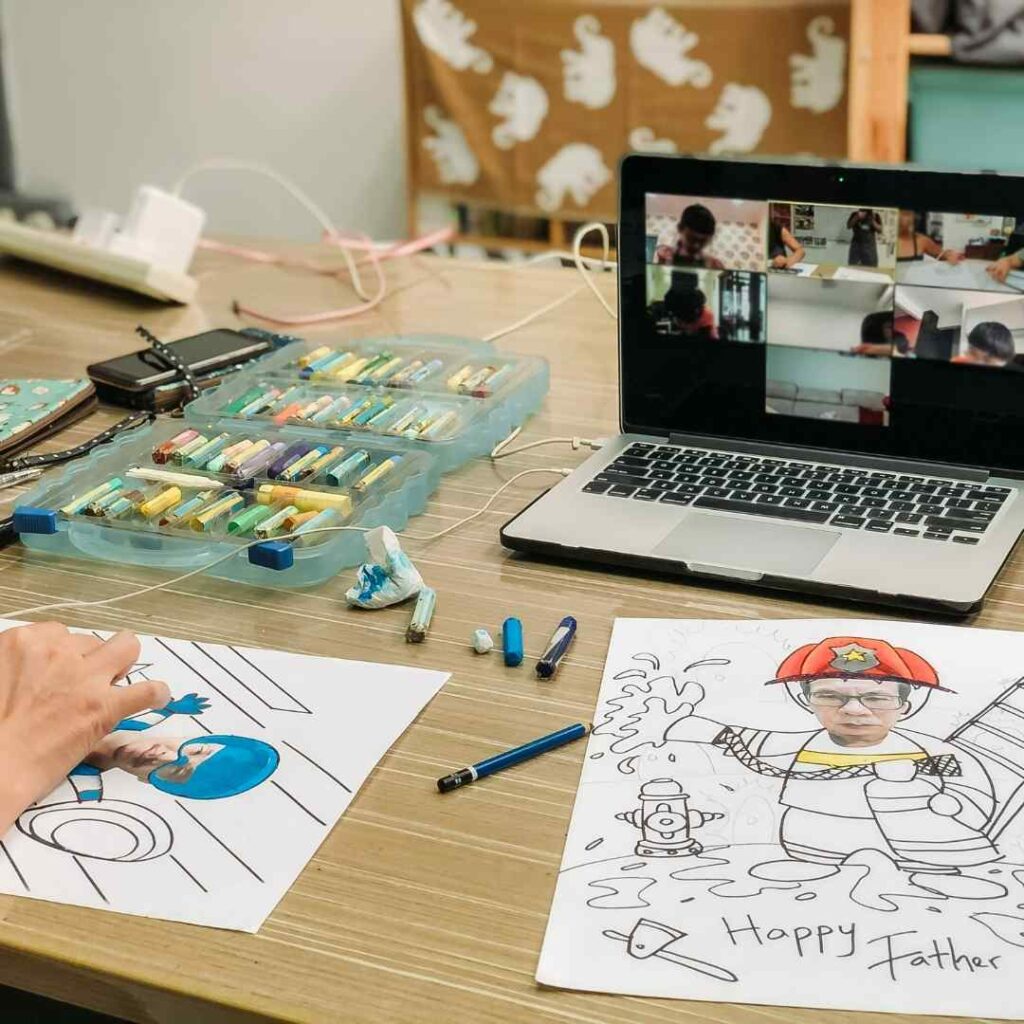 Are you attracted to art? Do you enjoy creativity? Self-expression through art is an incredibly fulfilling experience that any WVL Middle School student can enjoy in Art Club. We explore different styles and techniques used in various forms of art, as well as notable artists and their contributions. Faculty Sponsor Mrs. Leitermann encourages any interested students to join us monthly. Develop your skills or explore the various avenues of artistic expression with a group of like-minded peers.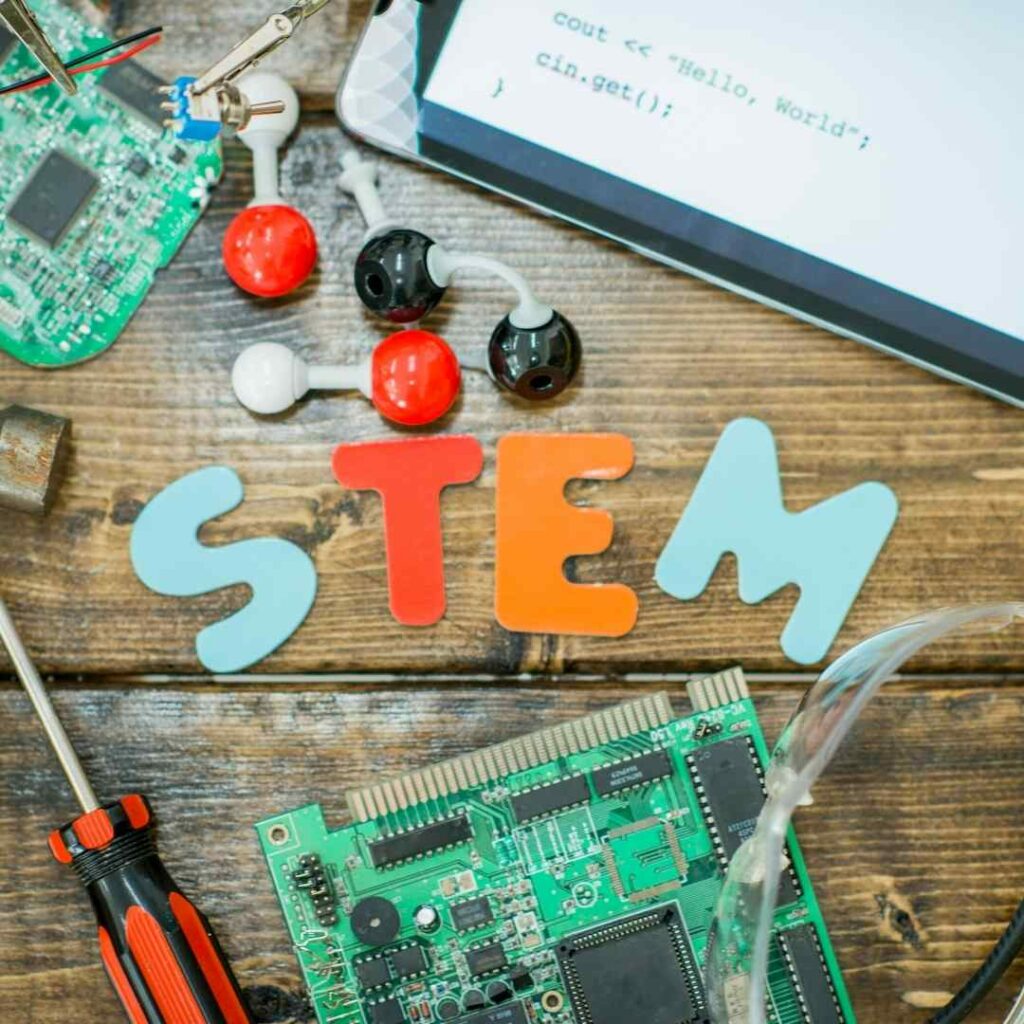 S.T.E.M. stands for Science, Technology, Engineering, and Mathematics – four closely connected areas of study. Their connection is from the similarities they share in theory and practice. STEM Club is for WVL Middle and High School students who enjoy challenges in the above areas. Led by our Faculty Sponsor, Trina Michalsen, we explore challenges that include engineering, coding, game design, bots, web design, and more!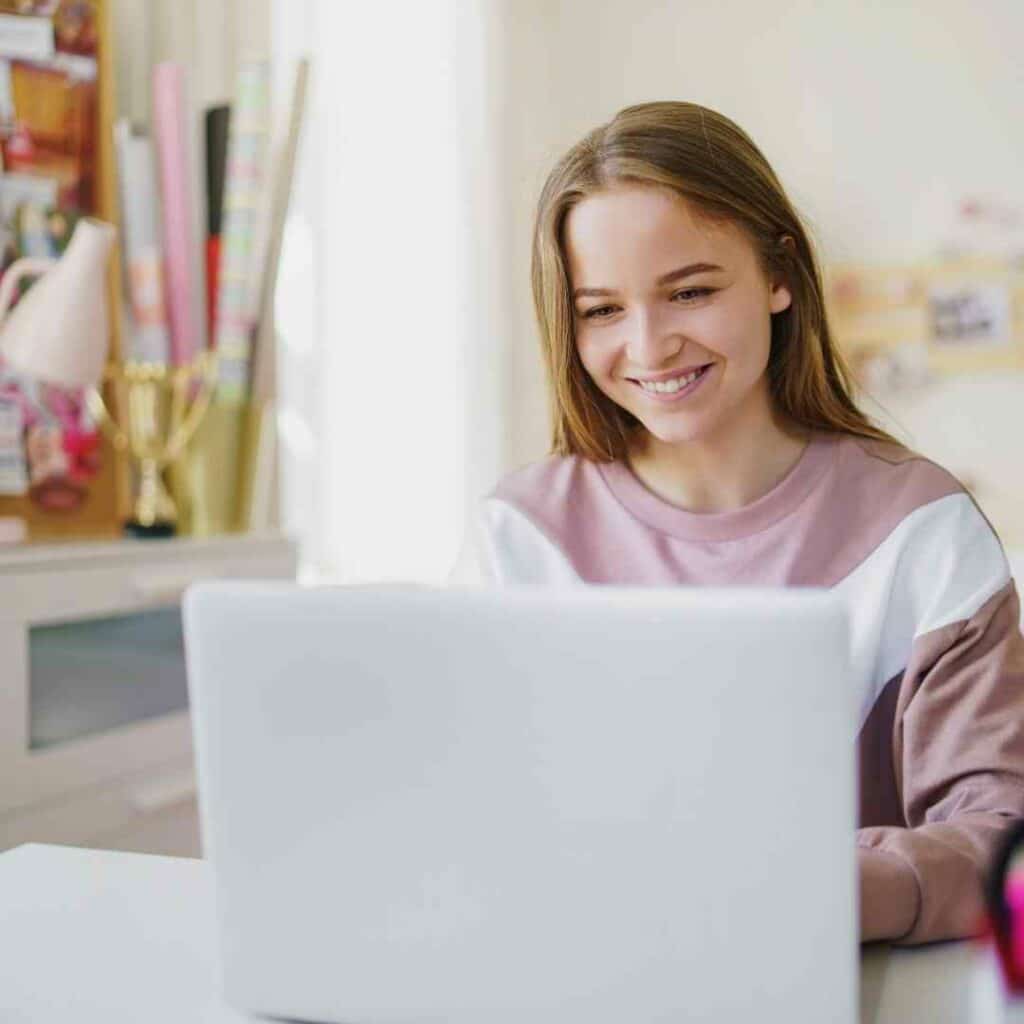 The Good Grub Social Club
Everyone knows that healthy social interaction is an integral part of growing up and learning. WVL Faculty Sponsors Mrs. Pfeuffer and Mrs. Wiebelhaus provide a safe, fun, and supervised opportunity for middle school students to interact and hang out with their peers. Students are invited to share hobbies and interests, play games, explore their creativity, and discover new interests with other students. Contact one of our sponsors for more information or suggested activities.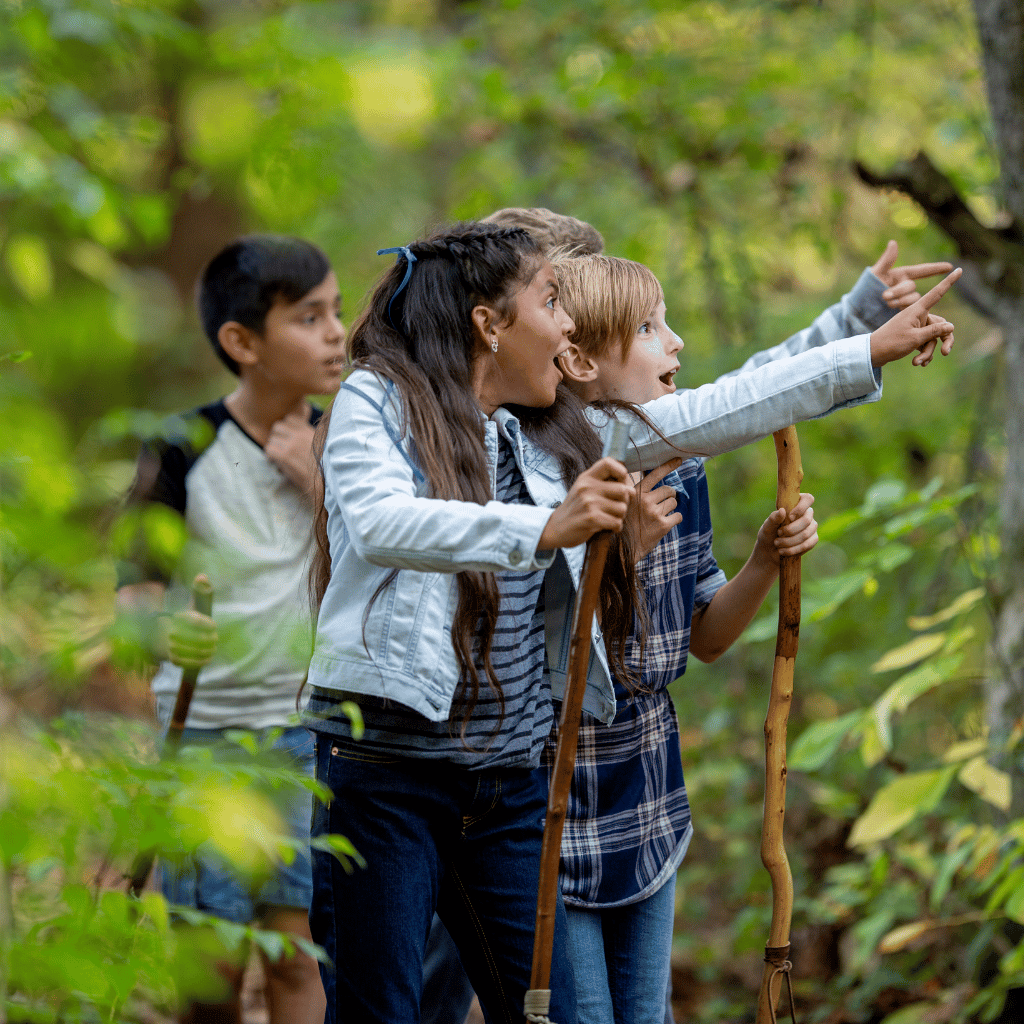 Do you have a love for the outdoors? Need a break from your computer screen? Do you like to get up and move? Come hang out with other outdoor lovers or become an outdoor lover yourself! Nature is the perfect prescription for treating high blood pressure, anxiety, depression, and ADHD! There are so many health benefits from simply spending time OUTSIDE. Let's chat about what outdoor activities we love doing. We can share the best places in Wisconsin to enjoy these activities and share cool resources. Best of all, we plan in-person outings as a group! It's a great way to get to know the students behind the screen names!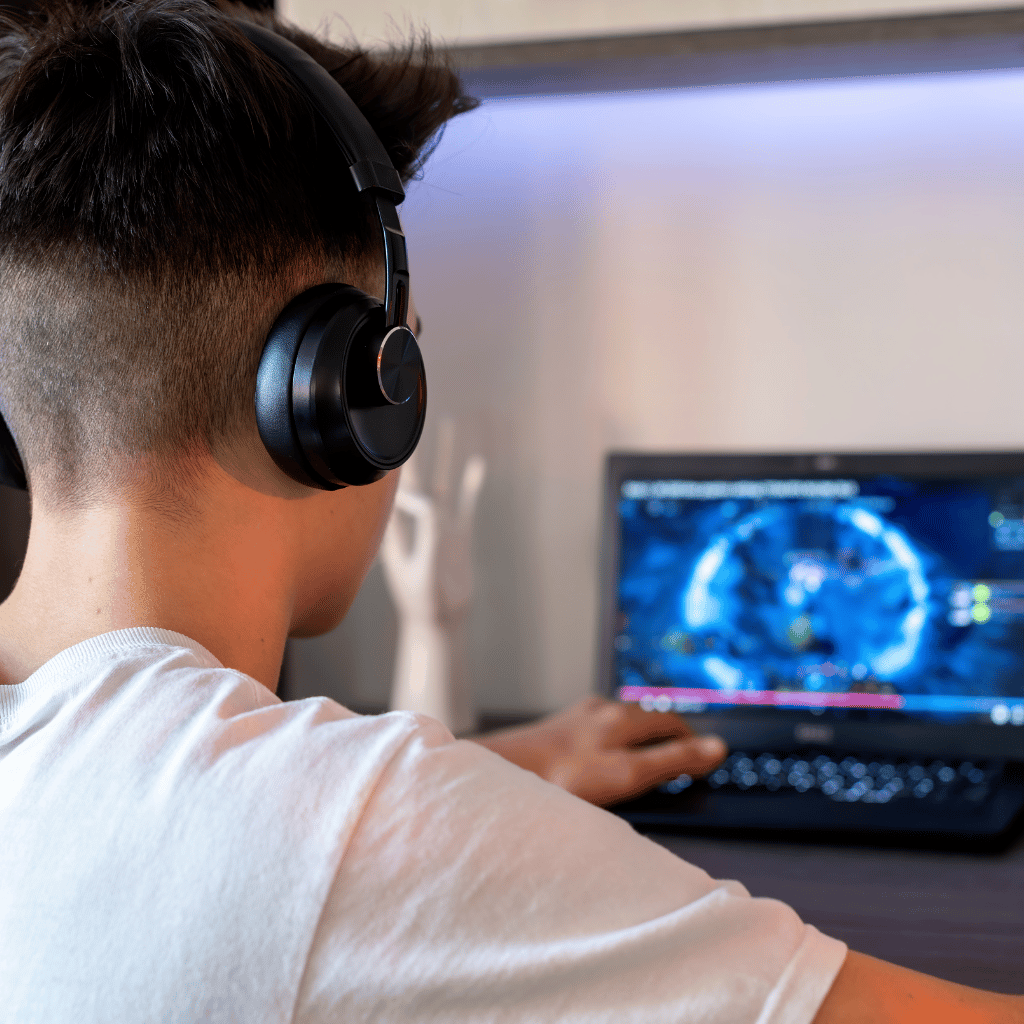 Prodigy English is open to all 5th and 6th-grade students looking to grow their reading and writing skills in an engaging online learning platform. Our Faculty Sponsor, Mrs. Scacco, uses Prodigy English to build foundation skills to enhance grammar skills, spelling, reading comprehension, and more!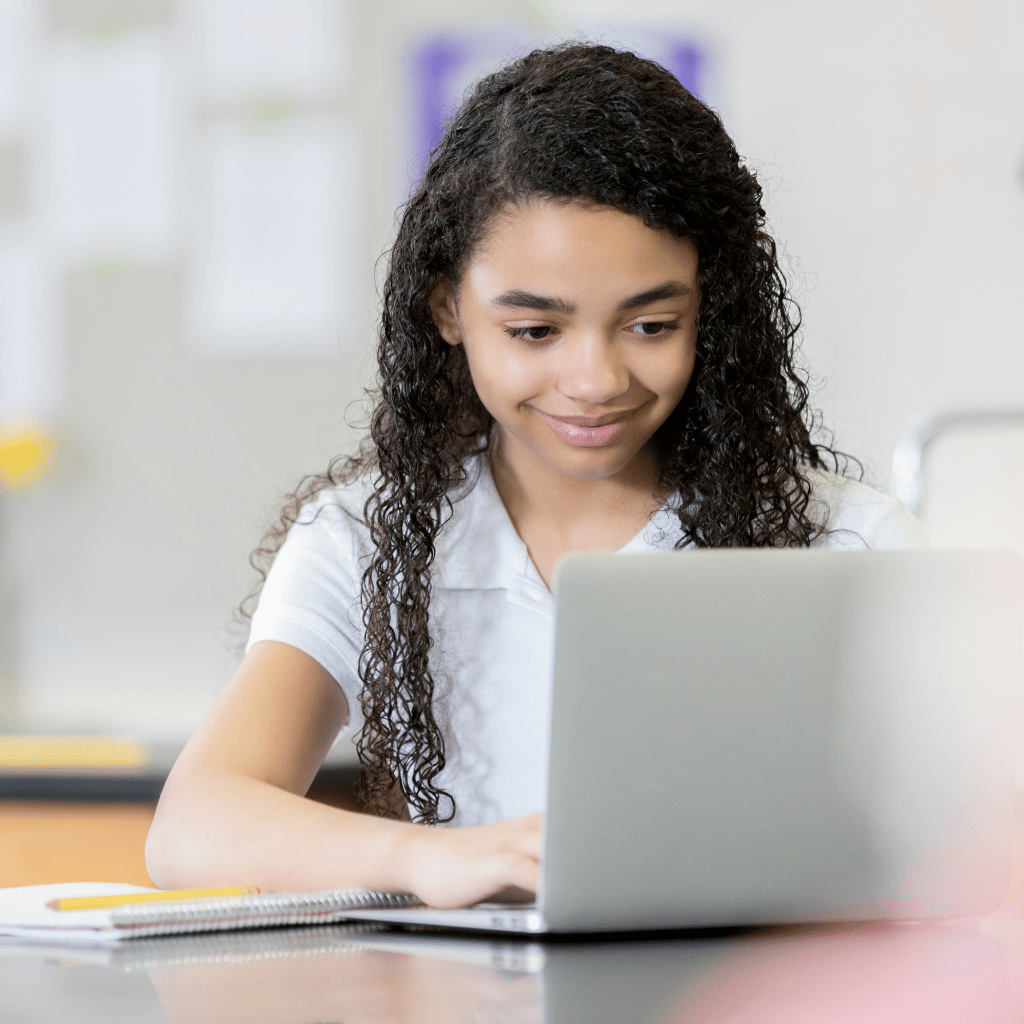 Our Faculty Sponsor, Mrs. Michalsen, uses an online platform for club members to answer adaptive Math questions to fulfill their quest in the magical world of Prodigy Math. Open to all 5th and 6th-grade students, this club will engage in learning by enhancing math skills all while having fun!