Wisconsin Virtual Learning believes that every student should be offered multiple opportunities for involvement in socially interactive, engaging and fun activities and clubs. These opportunities add to the educational experience as well as the mental, physical, social and emotional development of our students. Various interests are represented in our middle school and high school clubs, and we invite any interested student to get more information. You can reach out to any of our Faculty Sponsors for questions regarding each individual club. 
All of our club meetings are well-supervised and managed by experienced faculty sponsors and staff who are knowledgeable in the subject area. Different opportunities, assignments and challenges are offered in each club, and parent involvement is always encouraged. Parents and guardians can also obtain more information or volunteer by contacting the Faculty Sponsor for each club.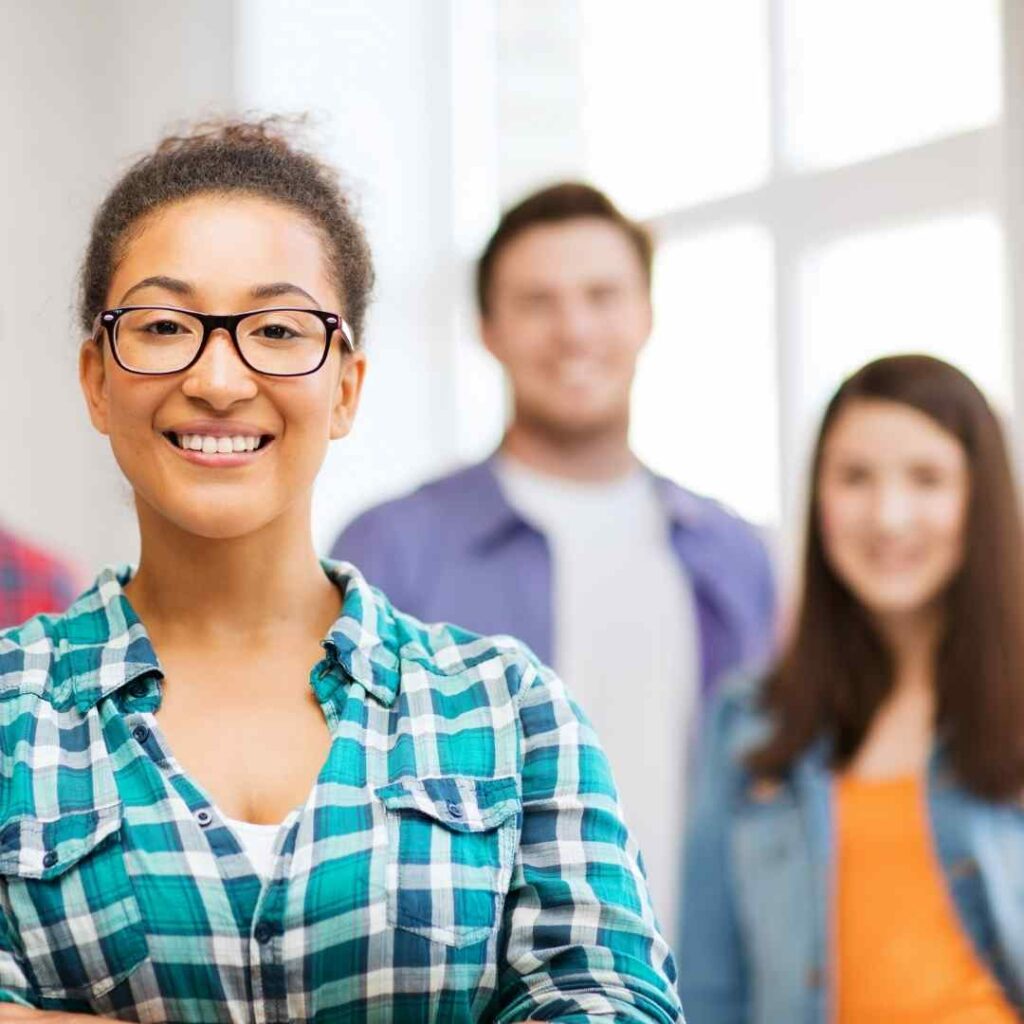 Student Council is a great opportunity for High School students to get involved in their school and community service projects, as well as an awesome extracurricular activity for group and interest exploration! Overall, it is a fun, invigorating forum for students to express their ideas and connect in the virtual environment. Contact either of the Faculty Sponsors if you are interested in joining.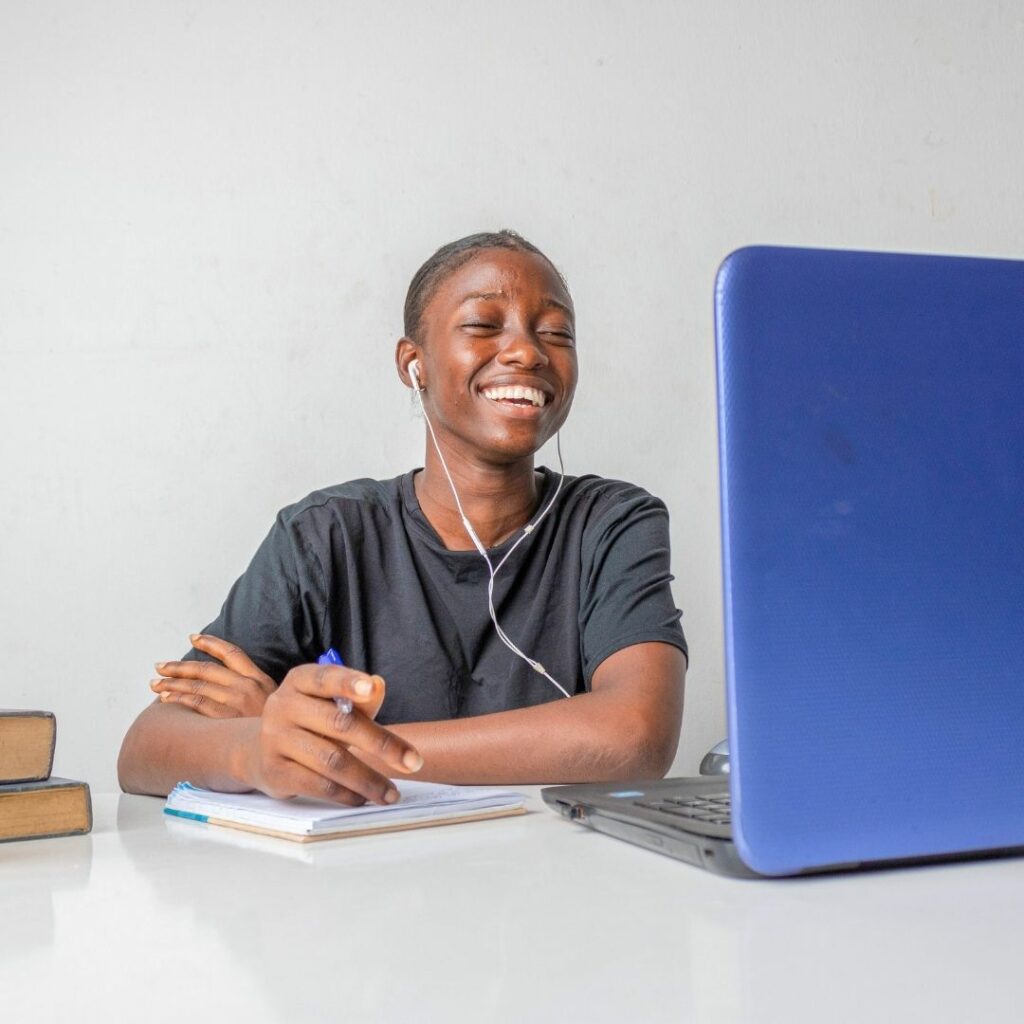 Grounded: The Best-Version-Of-Yourself
We are here to help students obtain greater fulfillment in their lives. We'd like to offer this opportunity to build and share skills that can help make us all more GROUNDED. No gloom and doom here. This will be a fun and interactive club. This club will offer trained and experienced presenters.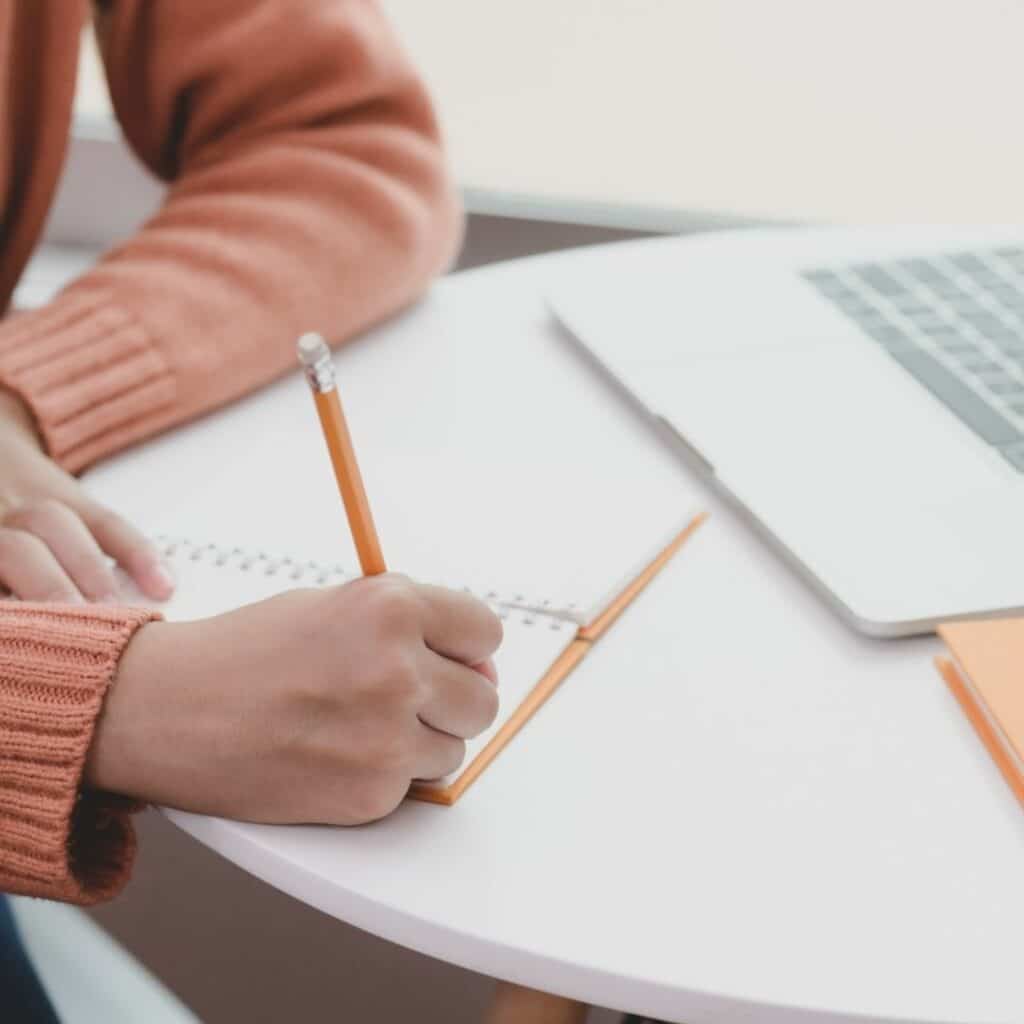 High School students are invited to join us for the opportunity to play writing games, engage in short writing challenges, and share their writing with others! Check out the latest Volume 1 Literary Magazine our club members put together in the 2021/2022 school year! Contact our Faculty Sponsor, Mrs. Watson, to learn more!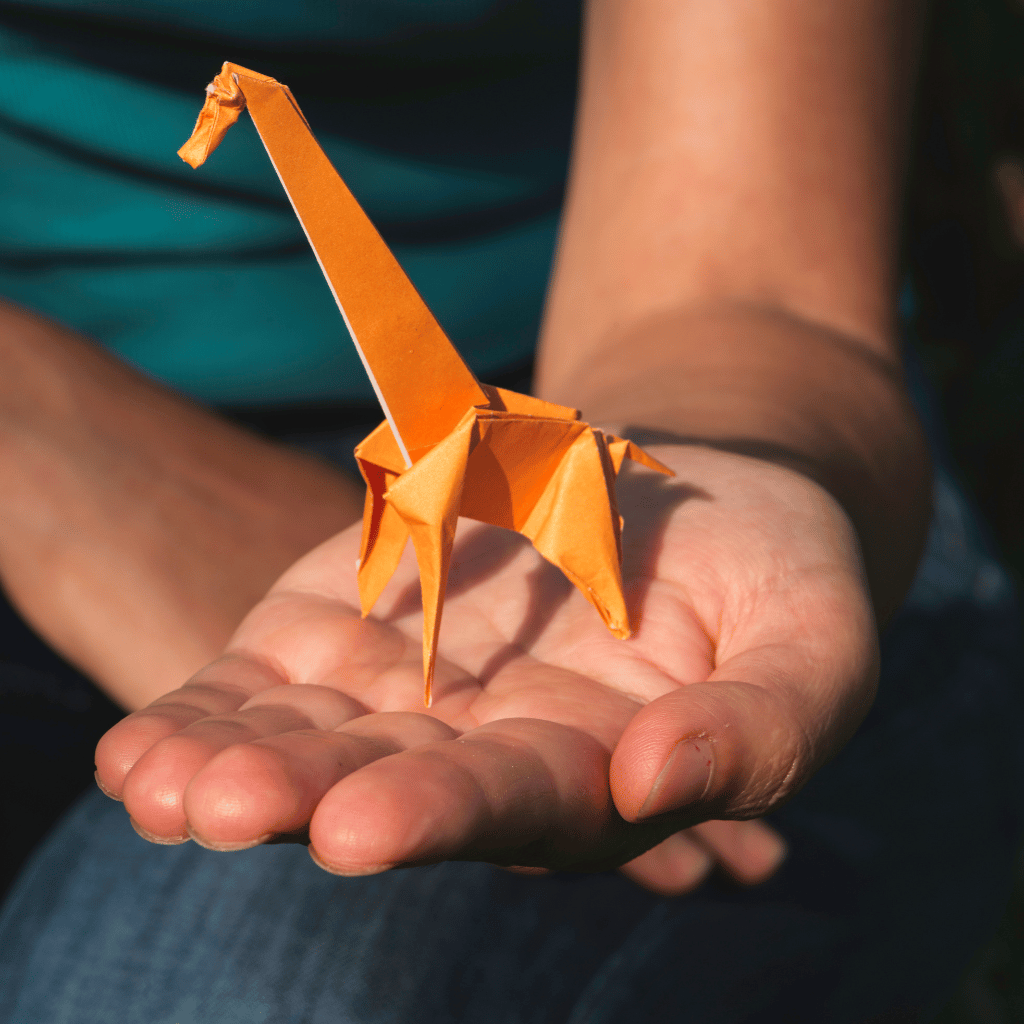 High School students are encouraged to join Origami Club monthly to share our work and favorite patterns, listen to music, and FOLD! Join us for an hour of this relaxing mindfulness activity! Contact our Faculty Sponsor, Mr. Hartney, to learn more!