Wisconsin Virtual Learning's online elementary school is a wonderfully unique offering that can't be found anywhere else in Wisconsin.  We offer real teachers that love kids and want them grow into life long learners.  While most schools give you the materials you need and leave the rest up to you, WVL supports you in material and education supports. Our teachers are licensed in Wisconsin and hold weekly classes for students in Math and Reading to help guide students through math and reading grade-level standards.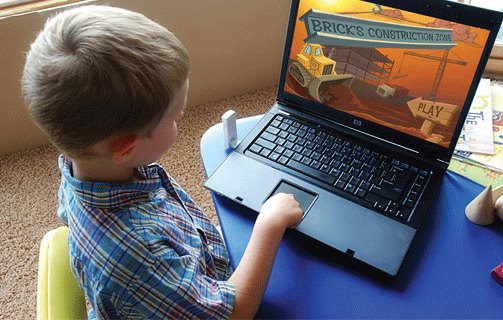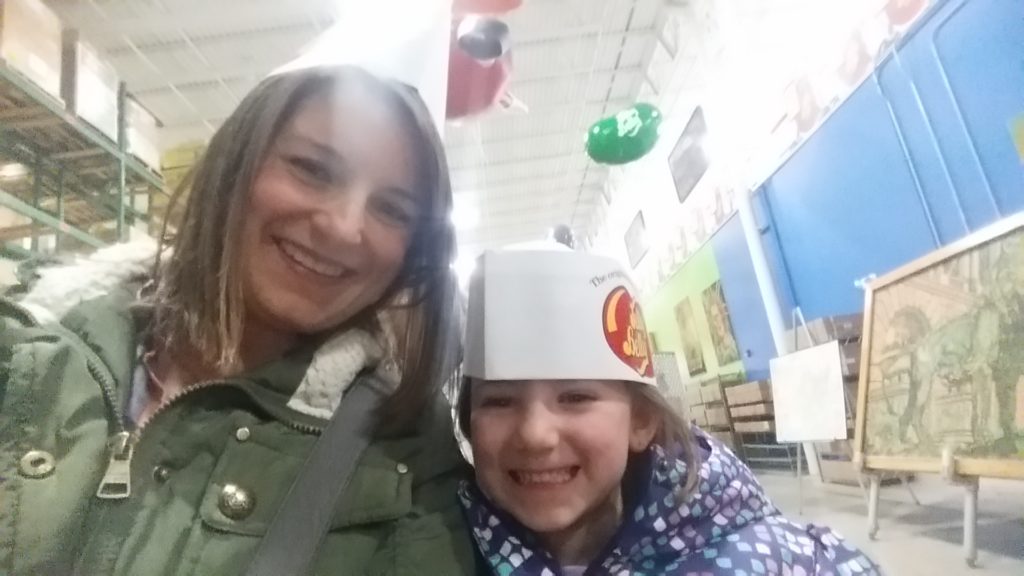 SOCIAL OFFERINGS
Throughout the school year there are many opportunities for students to interact in various events throughout the state of Wisconsin.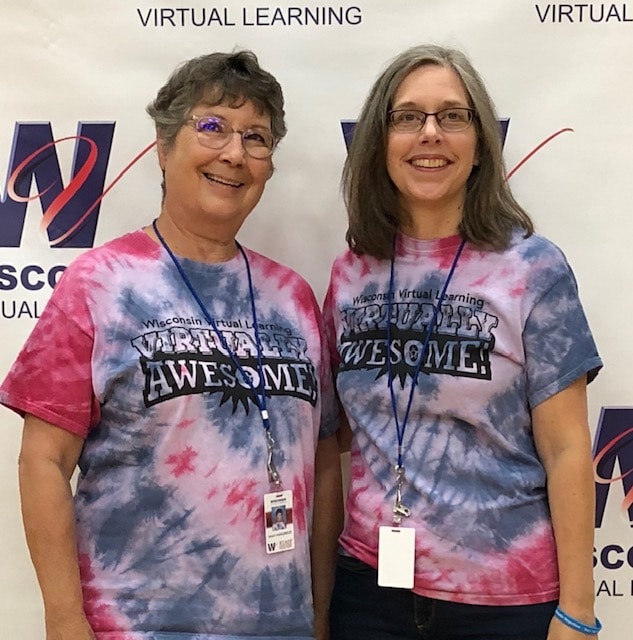 SUPPORT & RESOURCES
We have mastered the delicate balance of support and freedom, flexibility and accountability. 
We Love Our Families & They Love Us!
We love WVL! My girls have both excelled and it makes me so happy to see! The teachers care about their students and their success!
WVL is a great place to learn!! Teachers and staff care deeply about your child education!! No worries there! We have been a part of WVL for the last 2 years and totally love it!! I've encouraged a few families to join including my niece!!!
Interested in learning more?