Online Learning Resources
Are you a current virtual student or exploring virtual education for your Wisconsin student? Our team creates and compiles resources and articles to make the transition to virtual a success!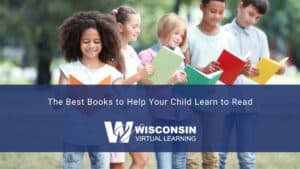 Explore the list of recommendations from the pros at Wisconsin Virtual Learning that will help your child learn to read and foster a love of books.
Read More »