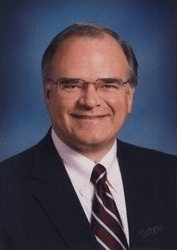 Mr. William Hintz
whintz@nosd.edu | William Hintz is retired from Apple Inc. having worked as an online RCC Chat Specialist, Workshop Champion and an in store Specialist in sales for 9 years. He has a Masters Degree in Educational Leadership and previously worked for 34 years in Wisconsin as a high school principal, assistant principal and social studies teacher. He helped to renovate two high schools and was a leader in updating technology and student data base management software in those schools as well. He also teaches adult education classes and workshops. Additionally, he has training in virtual education as a Wisconsin Certified Online Instructor. He is married with three children and seven grandchildren.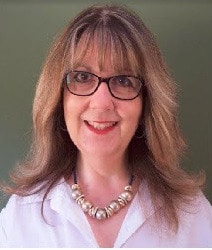 Ms. Leslie Manske
lmanske@nosd.edu | Leslie Manske has been a WVL parent for 12 years. As a mother of 5 individual children with different learning styles, she truly values the personalized options that a virtual school provides her children. Having experienced every education option on the spectrum, including public, parochial, traditional homeschooling, and virtual learning, she is passionate about providing the right-fit education for every child. During her time with WVL she has seen it evolve and grow and is confident of its continued success. In addition to being a learning coach to her children, Leslie is active in the Muskego Woman's Club, works part-time as a fitness coach, mentors through public speaking, and blogs.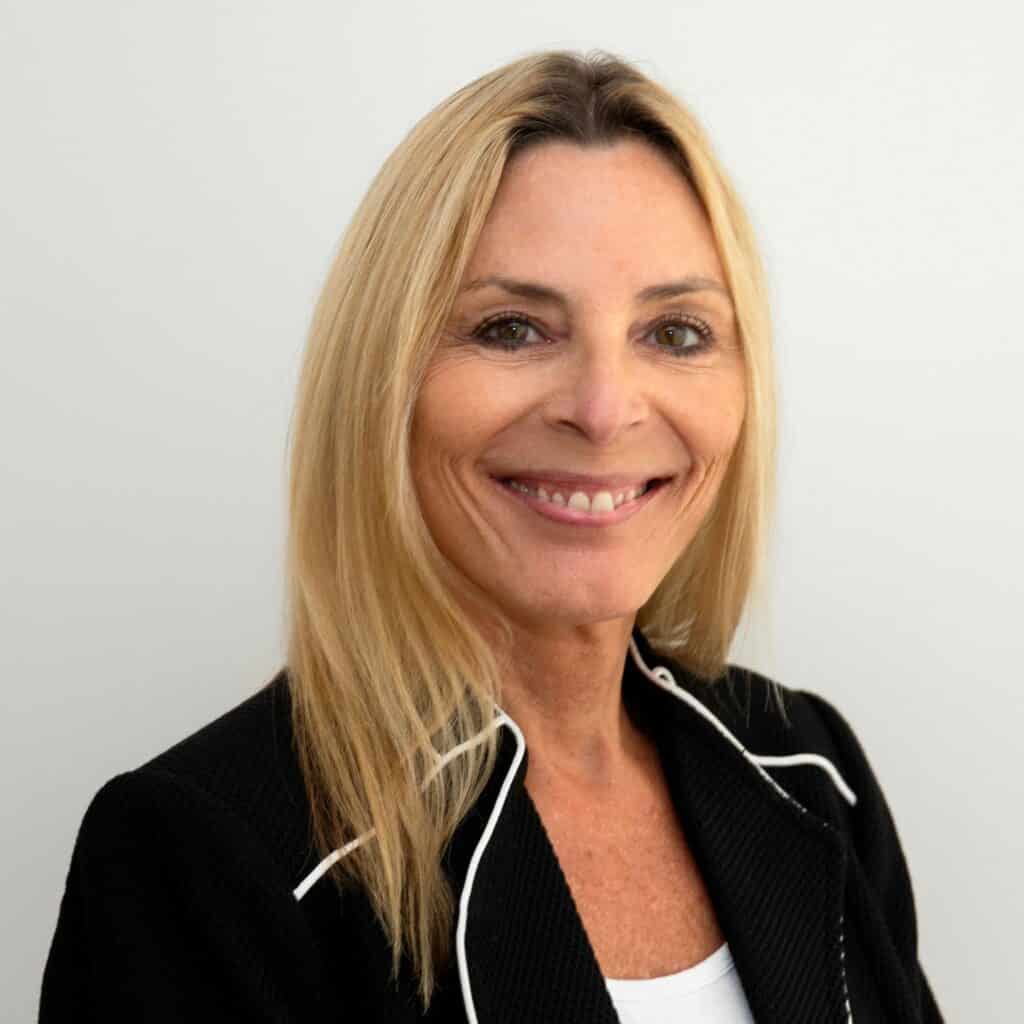 Ms. Sandy Lundberg
slundberg@nosd.edu | Sandy Lundberg has been a paralegal at Foley & Lardner LLP since 1993, starting initially and continuing to work on public finance transactions, including corporate, municipal, and school district bond financings. In recent years she also works in the tax and estate and trusts areas, which includes nonprofit entity formations. Prior to joining Foley, Sandy worked for First Bank N.A. (n/k/a U.S. Bank) for 8 years in the corporate trust area where she administered corporate bond issues as a corporate bond trustee. Sandy is a mom of two graduates educated in the Germantown school district.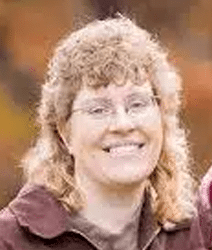 Ms. Connie Bestul
cbestul@nosd.edu | Connie Bestul and her husband Tom, own and operate a 160-cow dairy farm in central Wisconsin. They have 6 children and have been part of the Wisconsin Virtual Learning School for over 7 years. Maintaining a great school system that provides an excellent education for all children is very important to Connie.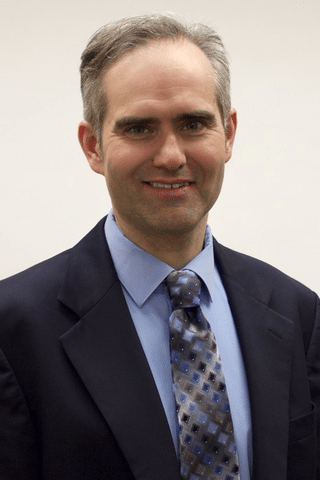 Mr. Eric Dimmitt
edimmitt@nosd.edu | Eric has over two decades of experience as a K-12 teacher and school administrator. In addition to teaching middle school and high school English and speech communication in central and northwestern Wisconsin, he has been an assistant principal and director of instruction in three suburban Milwaukee school districts. These administrative roles included leading curriculum development processes, designing and providing professional learning for teachers and administrators, and coordinating the districts' assessment programs. He has been responsible for English Language Learner and Gifted/Talented programs, new teacher mentoring programs, federal formula and competitive grants, strategic planning, and other related administrative areas.