Parent Advisory Council (PAC)
WVL PAC seeks to bring parents together to help Wisconsin Virtual Learning to develop and grow as an organization in order to help our children reach their fullest potential. Click here to join Wisconsin Virtual Learning: PAC group!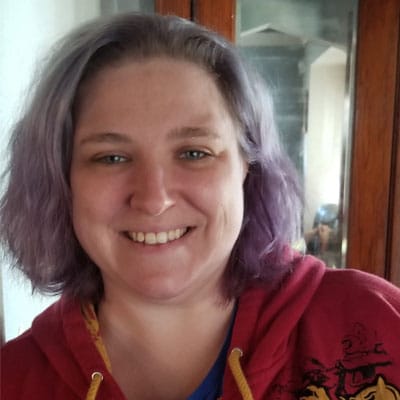 Jessica Dudzik
dudzik888@nosd.edu | Greetings! I'm Jessica Dudzik. My daughter, Elizabeth is in 8th grade and my son, William is in 6th grade. We live in Southeast Wisconsin in a suburb of Milwaukee. We have been with WVL for a few years and I am excited about this new opportunity to meet and talk with other families about how we can make this school the best school experience for our children. I have some ideas, but I would love to hear yours. Please email me and let's work together to make WVL the place to be.
Yaritza Gonzalez
gonzalez577@nosd.edu | Our family lives in St. Francis in South East Wisconsin. Have 1 child in WVL since she entered school age. I really love our school and love learning and teaching my child. I am happy to be a part of our school's parent panel to help in any way possible. I feel this is a great opportunity for learning and participating in activities to keep our school great!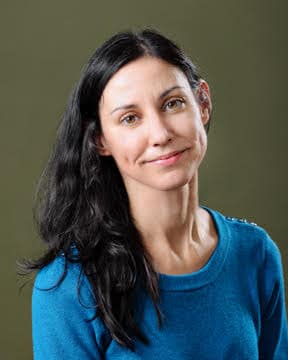 Christina Johnson
johnson490@nosd.edu | My husband Andrew and I have a daughter, Mia, in 7th grade. I work remotely as an Instructional Technologist which has allowed me to support Mia with online learning. I look forward to sharing ideas about student engagement.
Carol Jors
jors490@nosd.edu | The Jors family joined WVL in January 2019. Julia transferred from Ozaukee High School as a sophomore, and is enjoying her time in WVL. Carol is a freelance writer and is also a member on the Northern Ozaukee Schools Scholarship board of directors.